catriana
Original Works:


-
Dreams of You
The story of Maria, Rori, and Vari. M/F/M.
5,334/20,000
words
-
To Live, To Serve
A short on the Empress's Primia, Avery en Luss, and her claim over the Fire God's sword, Qiras.
2,789/15,000
words
-
Dune Whispers
A short introduction to Vaaya, a Pratiin(desert elf) who ends up being dragged into the main events of the Arcanus Series when her village is attacked by the Obsidian Order. (No romance)
12,362/20,000
words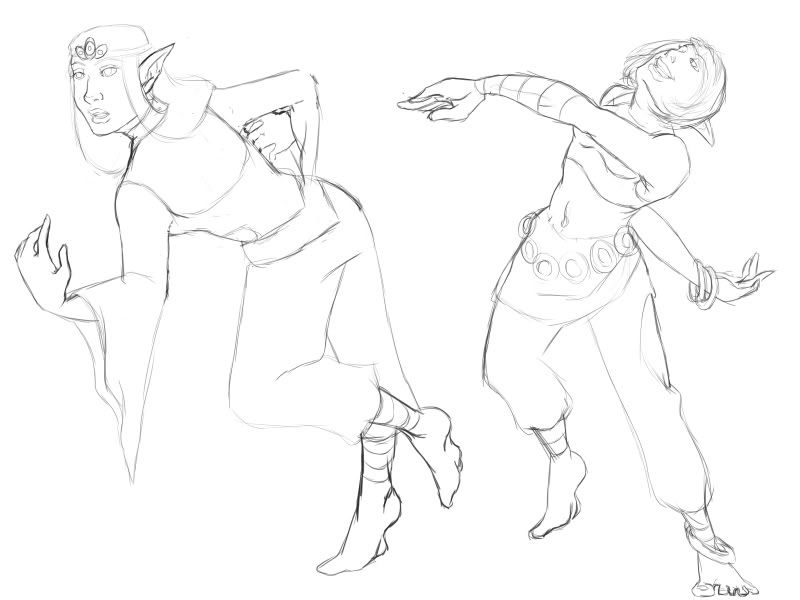 Siina, a character who will appear in
Dune Whispers
. There are some things I need to fix with the anatomy, but overall I'm fairly happy with the pictures. I can see an improvement with my art.